ozone SOLAR 
SYSTEM
Ozone Batteries and Solar Systems Limited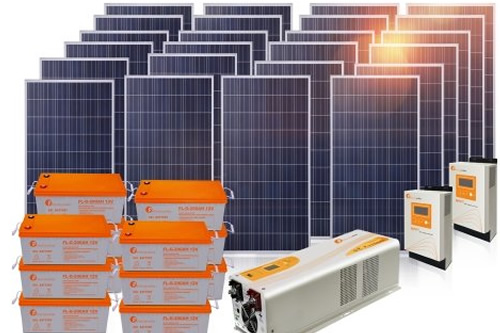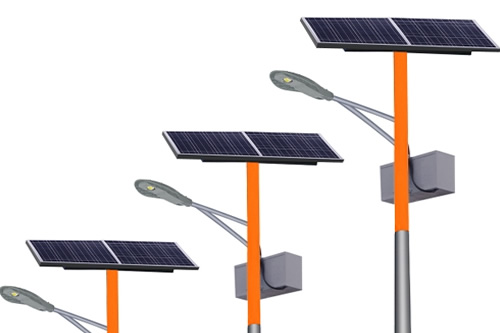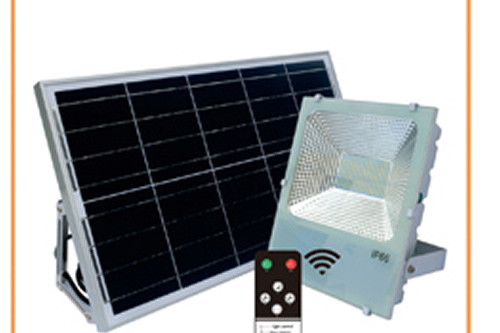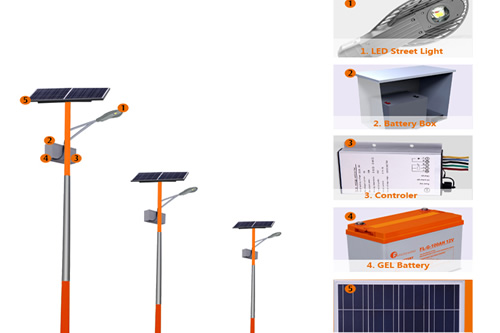 We have a lot of experience in solar projects to meet customers' requirement and to provide technical installation guidance on the scene.
We have branches in Abuja, Benin and Asaba to provide the satisfying after-sale service to our customers.
Our Services
Sales and Installation
Maintenance
Repair & services
Benefits
No Capital Cost to install or maintain equipment. 100% turn key operation.
Firm Power 24*7
Satellite Monitoring for safety and guaranteed production at no additional cost.
1 Year Maintenance Free – All PPAs include maintenance and repairs.
No pollution – Clean, Green Energy. (CO2)
Lower Fuel Costs per kWh than all other forms of energy generation.